Testimonials
"God gave me strength during examination. thank you so much God it is my deep sincere thanks to the management and staff of CEBU GEMS for tge materials, lecture, moral and most of all spirituals support. THY WILL BE DONE"
~OIC-NW SAMONG ROCKY G.
How can we help you?
Pass the Marina Competency Examination with high passing percentage.
Provide Top Quality Knowledge on Maritime Profession.
Provide Basic Knowledge on Shipboard Applications.
24/7 Support to all Reviewee's from BOARD (Marina) to BOARD (On-Board).
Job site Related Matters.
Testimonials
""JOURNEYING TOGETHER IN FAITH WITH SNR. STO NINO DAGHANG SALAMAT AND PROUD TO BE A CEBU GEMS PASSERS,......."
~OIC-NW LABAJO, TOM ANTHONY BAGUIO
"God gave me strength during examination. thank you so much God it is my deep sincere thanks to the management and staff of CEBU GEMS for tge materials, lecture, moral and most of all spirituals support. THY WILL BE DONE"
~OIC-NW SAMONG ROCKY G.
"I am proud to be a part of CEBU GEMS FAMILY and i would like to thanks to there hospitality and good coordination to there reviewees, keep it up! God Bless! I am proud to be a CEBU GEMS PASSER."
~OIC-NW ANINO, ALLAN JOEL
"First of all, I would like to thanks God for giving me enough courage, understanding and to my Family for their support. I would also thanks CEBU GEMS for the reliable materials and also to the staff."
~OIC-NW ANIBAN, JOSE JOEL M.
"First, I want to thank God and to all angels and Saints in heaven for giving me the courage, strength and guidance my board exam. To my family and love ones whom the source of my energy and inspiration. CEBU GEMS for providing me, the gears and weapon to ..."
~OIC-NW NUEVO, PETER JOHN PAUL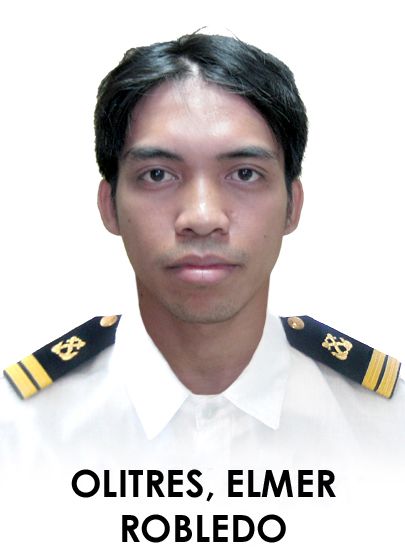 "Aduna koy tulo ka punto nga buot ipadayag, Una, nagpasalamat ako sa atong Balaang Makagagahum sa pagiya ug pagtabang sa akong mga pag ampo nga makapasar sa eksam. Ikadaduha, sa CEBU GEMS sa paghatag ug mga materyales o kahimanan nga maoy nag silbing ..."
~OIC-NW OLITRES, ELMER R.
"Over all evaluation " EXCELLENT" I am very thankfull to their lecturer because they help us a lot on how to analyze in any problems and questions in the review materials..."
~ALCOS, CHRISTOPHER P.
"Thank you CEBU GEMS and More Power...."
~TOLEDO, CRISANTO M.
"Very GOOD lecturer, he explained very clear for us to understand about the topic. Thank you CEBU GEMS."
~MINOZA, ARVIN AUGUSTINE R.
"Thank you CEBU GEMS...for explaning the lessons in a way that we can understand cleary..."
~UBAG, FROILANN LOUIS K.
"Thank you CEBU GEMS, specially IT support for always guiding us the preparations before the examination.."
~OMO, LORENCIO L.
"Thank you cebu gems! my review at your center plus my hard study, prayers and strong determination,Thy Will be done!"
~OIC-NW MARTINEZ DAVID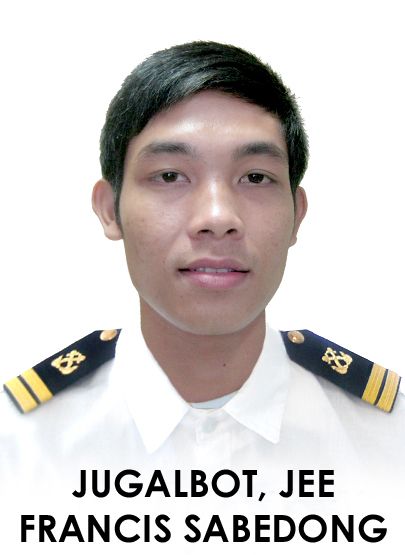 "First of all i want to thank GOD for helping me during exam giving me the courage,guidance,wisdom,kowledge to answer the question even though "kulba"I never lose faith to GOD and nothing is impossible to HIM just believe and have faith in GOD beacuse our ..."
~OIC-NW JUGALBOT JEE FRANCIS
"Cebu Gems not only provided me with the best review materials and lectures practically available around, but also boosted my confidence to be able to face the exam without any worries of failing. So obvious na kaayo kung asa ko magreview para sa akong ..."
~OIC-EW EL ALIEMY, VON SAIED MANTILLA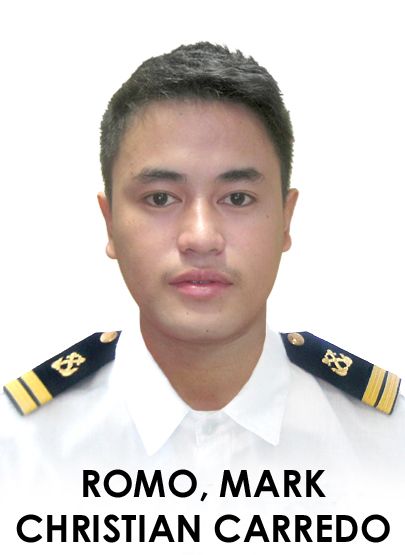 "Labaw sa tanan nga akong gipasalamatan niining akong nadawat nga dakong grasya karon mao ang atong labaw nga makagagahum nga sir Jesukristo, Sa Paglig-on ug paghatag kanako ug kadasig sa akong pagtuon para maka prepara ko sa among examine, walay ..."
~OIC-NW ROMO, MARK CHRISTIAN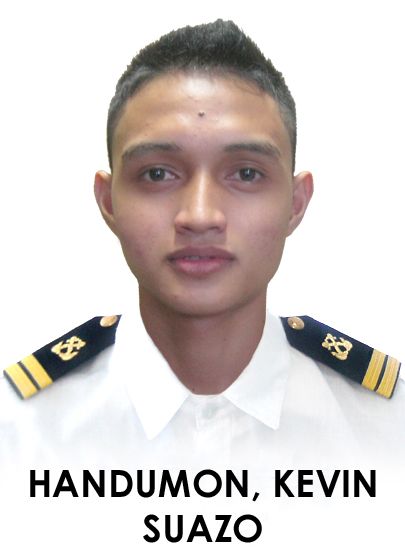 "I would like to express my heartfelt gratitude in passing my Board Exam First and foremost to our lord God Jesus, for guiding me all the way to success Second, to all CEBU GEMS Staff, For providing us the materials that we need Last but not the least to ..."
~OIC-NW Handumon, Kevin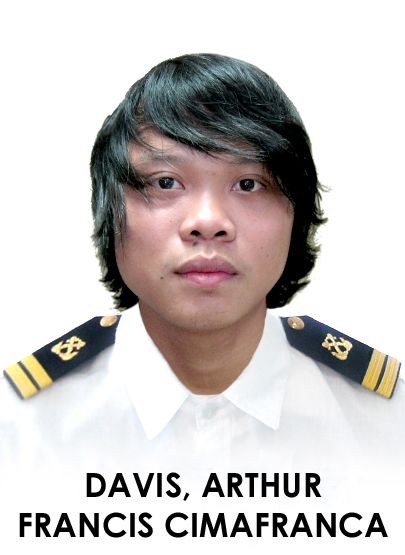 "First and foremost, I would humbly thank our almighty God Through the gracious and miraculous image of Sr. Sto. Nino and Sr. San Pedro, To CEBU GEMS as instrument of our way to success , to my parents and friends for their infinite love and moral ..."
~OIC-NW Davis, Arthur Francis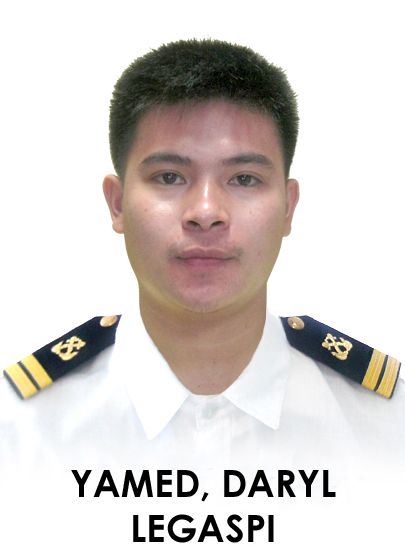 "Nagpasalamat kayko ni Lord ug sa CEBU GEMS sa ilang mga review materials nga gi hatag namo, daku kaayu ug tabang sa pagpasar nako sa board exam. Dako pud kaayu ko ug pasalamat sa mga ginikanan sa ilang daku kaayu na suporta sa akong pag review."
~OIC-NW YAMED, DARYL
"First of all, I would like to thank God for answering my prayers and all the people who give me support and courage in taking my PRC exam. To CEBU GEMS family, thank you for the outstanding Review and materials you have provided us. More power and THY ..."
~OIC-NW DE LOS REYES, DAREL
"Dako kaayo ang akong pasalamat sa CEBU GEMS sa ilahang mga materials nga daku kaayo ug natabang sa alang sa akong pag toon. Nakapasar ko pinaagi sa pagpaningkamot ug fucos sa akong review ug pagsulod sa lecture. Dako akong pasalamat sa mga empleyado sa ..."
~OIC-EW LUBON, BRANDO T.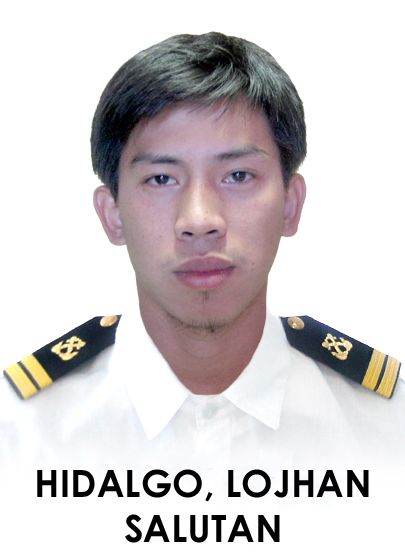 "First of all, I would like to thank God for giving me the strength and wisdom to excel on my exam. And for the CEBU GEMS REVIEW CENTER for their unrelentless support to their reviewees, To there employee's that that amazing social relationship to ..."
~OIC-NW HIDALGO, Lojhan S.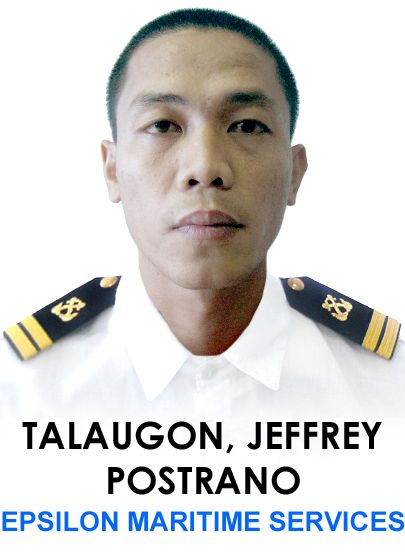 "Im very thankful to thy heavenly father for helping me all throughout the examination, I felt so blessed and filled with grace. To CEBUGEMS that guide us and serves as our inspiration. Thank you so much and more power"
~OIC-NW TALAUGON, JEFFREY POSTRANO
"First of all, I want to thank God for giving me strength, courage and guidance during my review period and during examination. I also thanks my loving wife for supporting me and being there for me. THY WILL BE DONE"
~OIC-NW Villacura, Junmar Faller
"First of all my heartfelt gratitude to God almighty for being with me from the day I started my preparation to take licensure exam and especially during the day of exam. Truly enlightened my mind. To select best answer. To CEBU GEMS thank you also for ..."
~CM ENCARNACION, REXEL ANTHONY ADUBAL